Welcome to KittysBook!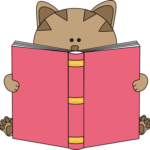 KittysBook Members are the Kat's Meow!
Join the fun and Enhance Your Life! 
Participate in our Worldwide Social Communities!
 Reading between the lines will enhance your understanding and use of KittysBook to increase your interaction with and understanding of other people throughout the world. Usage should be life-enhancing. KittysBook.Com users are encouraged to use the site in accordance with traditional standards of decency and morality. Usage in ways that may be pornographic or abusive to others may be grounds for banning from the site.