Welcome to KittysBook!
Our Kittens are Aggressive!
Be the gift you bring to the KittysBook.Com world of social networking, dating, forums, and blogging.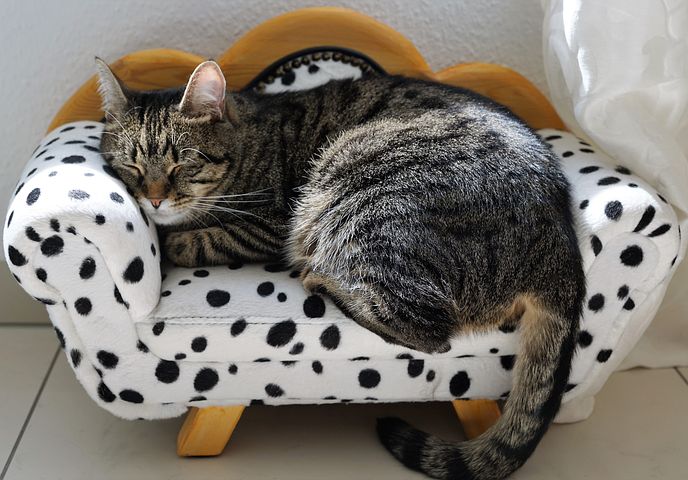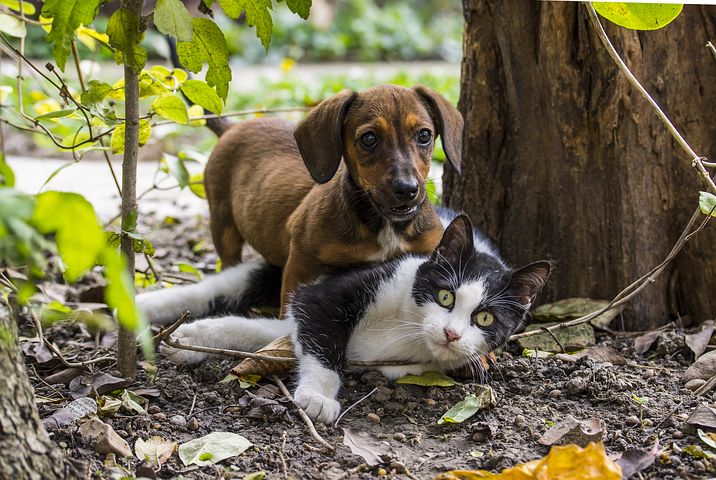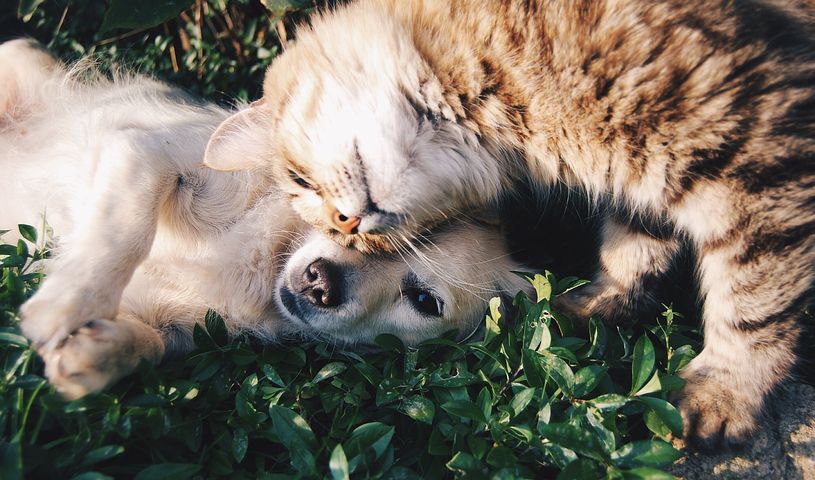 Register and Participate
Registration is not complete until profile is completed.  Completion of Profiles will aid site visitors in determination of their interest in community participation.  All participants will benefit from the information exchanges.




by